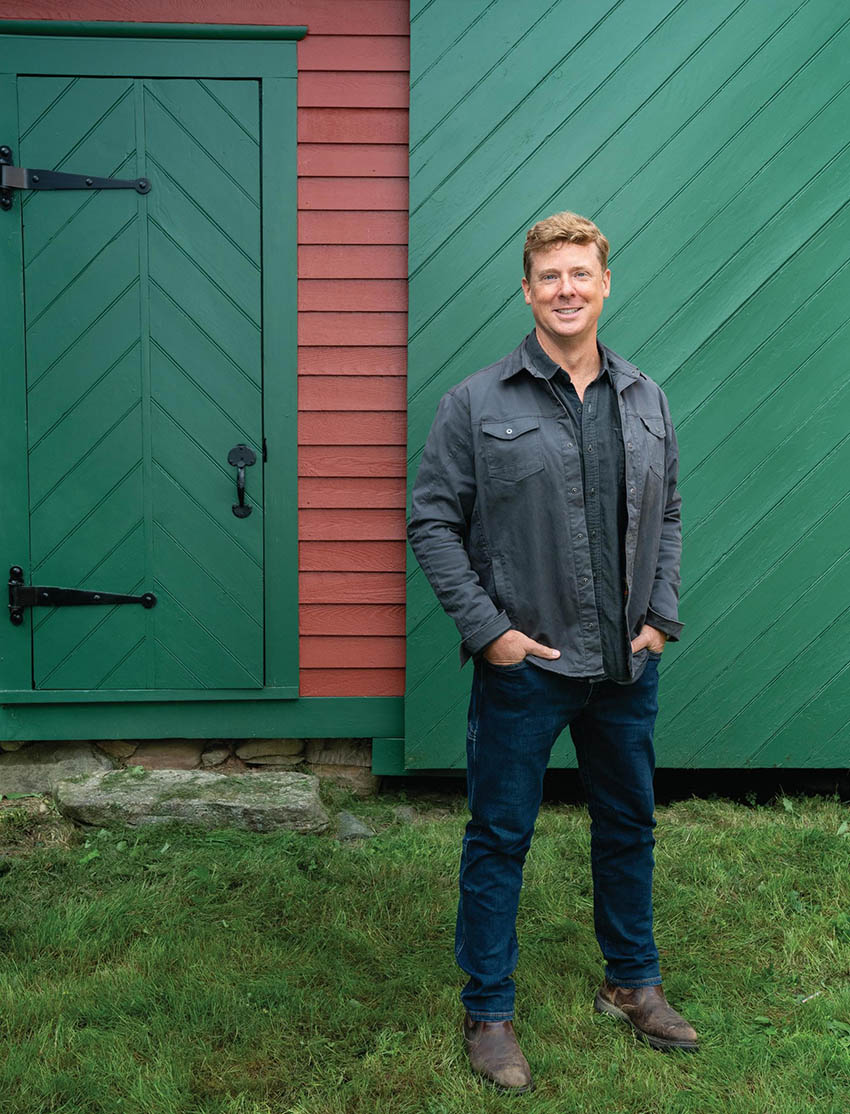 KEVIN O'CONNOR
Kevin O'Connor is the host of the award winning PBS series This Old House and Ask This Old House and has been on the show since 2003. Kevin serves on the editorial board of This Old House Magazine and he has also hosted shows for the DIY network and The History Channel's H2. In September 2011 Kevin published his first book, The Best Homes of This Old House.
Prior to his television career Kevin practiced finance and most recently was a Senior Vice President at Bank of America in the Commercial Real Estate Group. Kevin received a B.A. degree in history from the College of the Holy Cross and a MBA degree from Boston University. He lives in Massachusetts with his wife and three children.
Appearing Saturday, February 3rd!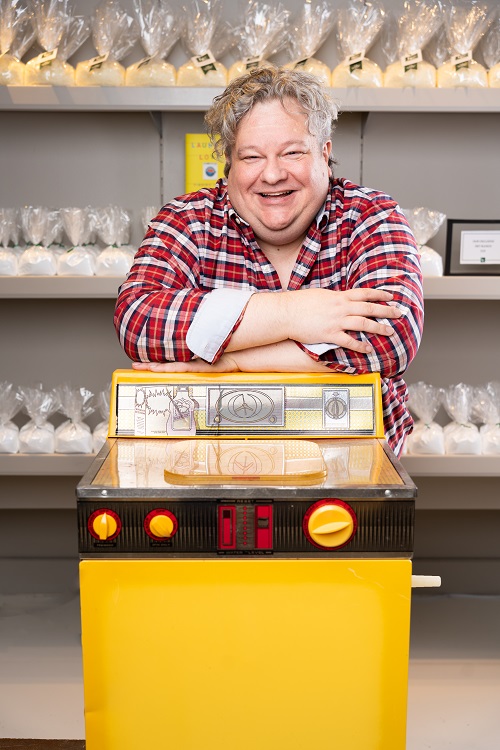 PATRIC RICHARDSON
Before there was a TV show, and before there was a book, Patric Richardson loved laundry. When he was barely 3 years old, Santa brought him a toy washing machine, fueling a passion already inside him and presenting itself when he helped hang clothes on the clothesline or fold the sheets with his beloved Granny Dude.
Patric started sharing his expertise at his much talked about, and often sold out, Laundry Camps, teaching people new and better ways to care for all of their apparel and home textiles. These camps sparked a revolution, prompting a book Laundry Love, now in its fourth printing and a television show, The Laundry Guy on HGTV and Discovery+. Patric has been featured in both local and national media including Live with Kelly and Ryan, the Washington Post, Better Homes and Gardens, Good Morning LA, the Wall Street Journal, NBC Nightly News with Lester Holt, The New York Times, WGN, Twin Cities Live, the Pioneer Press, GMA3, Martha Stewart Living, The Tamron Hall Show, and internationally with the BBC, The Globe and Mail and Die Welt.
Appearing Friday & Saturday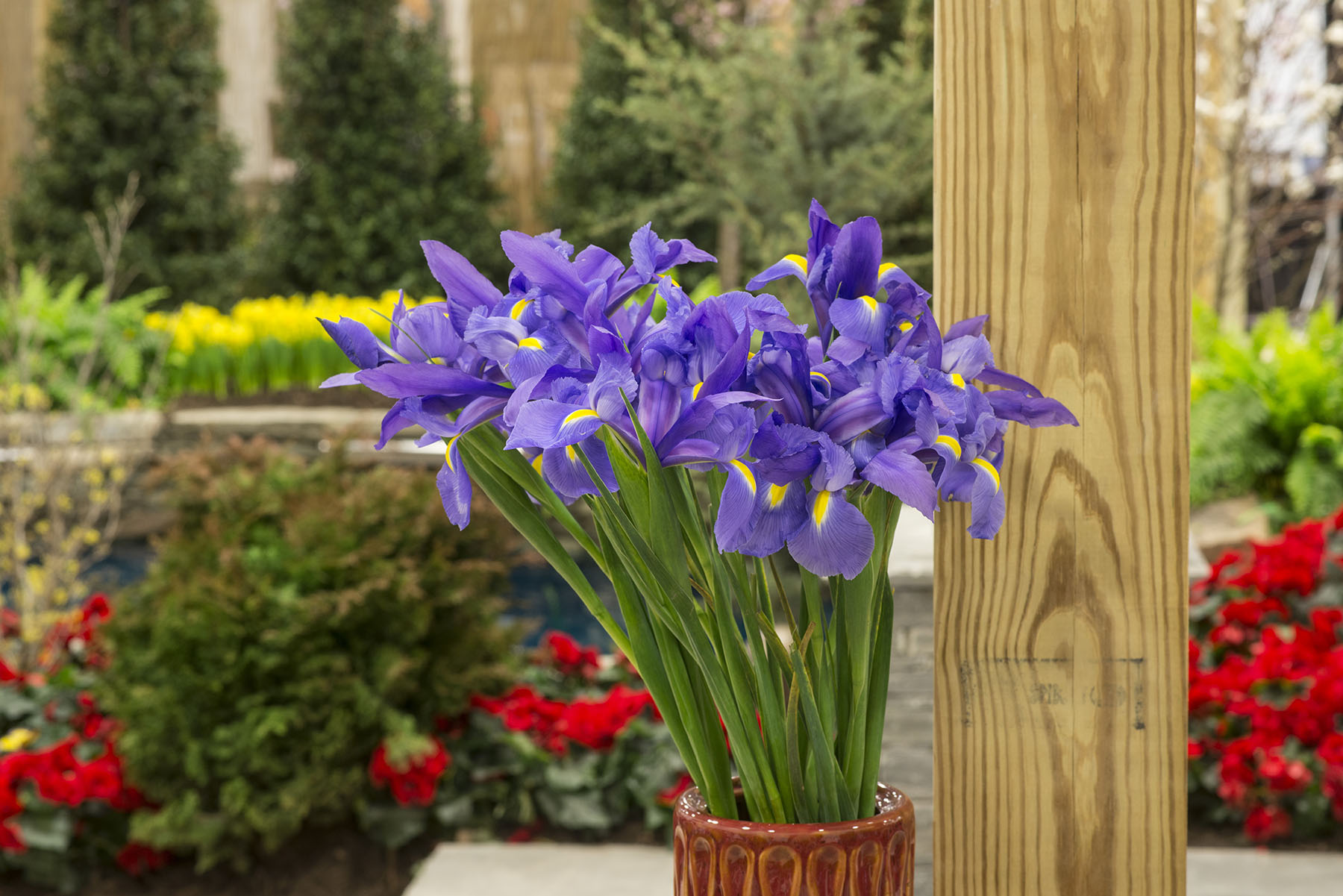 Feature Gardens
Stroll through this year's Feature Gardens to get inspired for your own outdoor living spaces with gorgeous greenery, landscaping & hardscaping trends plus beautiful florals to kick off spring! Learn more about our local landscapers creating this space.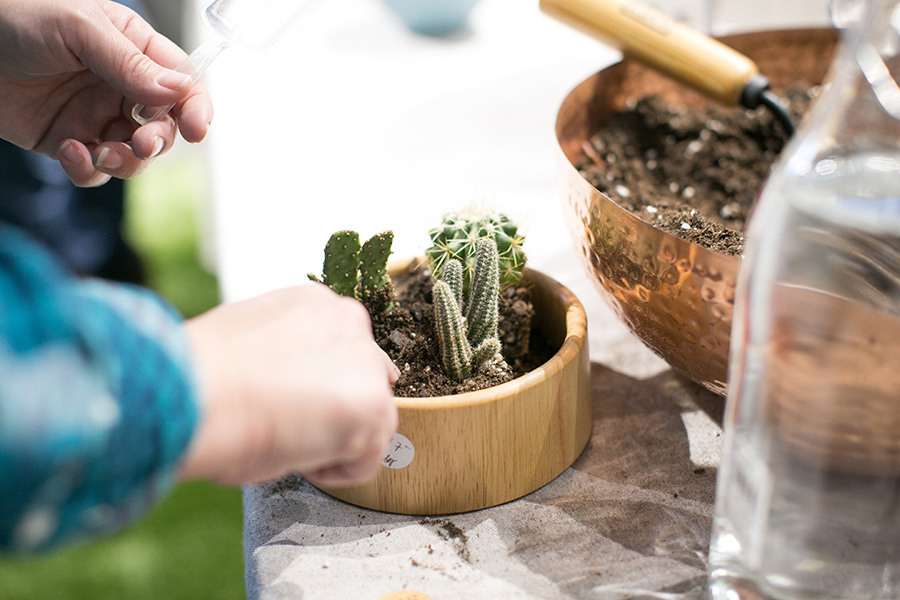 TERRARIUMS & PLANTS TO GO
Visit Mahonia Studio in the gardens for a D.I.Y. terrarium experience! Let your creative juices flow as you craft your own terrarium with decorative sand, gravel and natural elements with the skilled Mahonia team nearby to assist. Top it all off with your own air plant while learning about general care to maintain your work of living art. Once complete, you can browse their beautiful selection of house plants and home décor to purchase and take home with you!

Kentucky Orchid Society Garden & Plant Sale
Since 1958 the Kentucky Orchid Society has been bringing together orchid enthusiasts to learn from each other on how to best care for orchids, showcase their favorite orchids and so much more. See their space within the gardens, learn more during their Friday stage presentation & check out all the lovely and unique orchids for sale. Varieties available but not limited to: oncidiums, cattleyas, epidendrums, dendrobiums, and many more!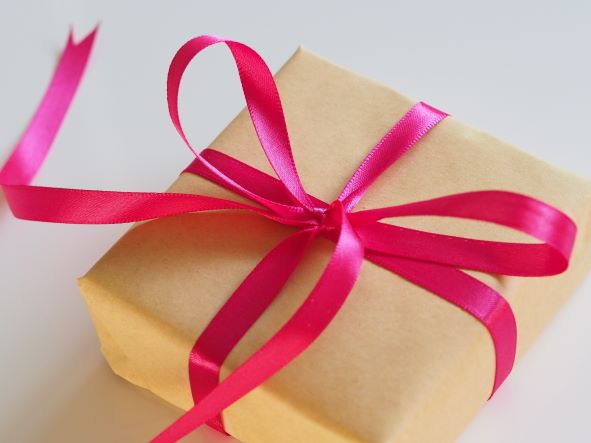 GIFTS & GOURMET MARKETPLACE
Find the perfect spring treat for upcoming birthdays, Mother's Day or just for yourself! Find all sorts of goodies from jewelry and gourmet foods to décor, gifts and more!
Click here to see full list of participating vendors.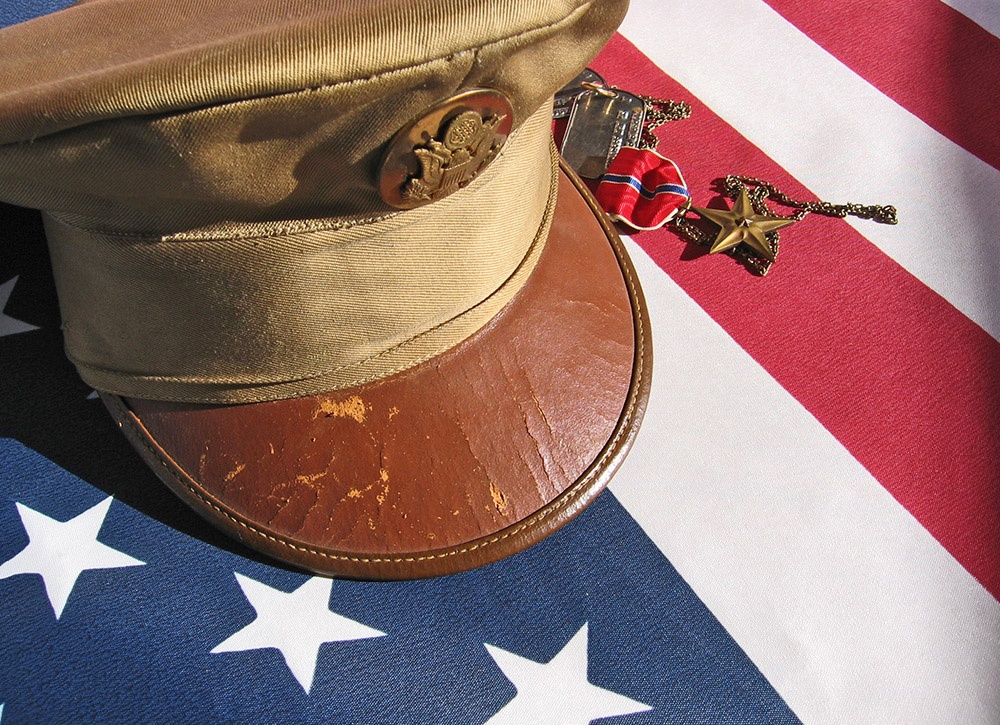 HERO DAY
We invite all active military personnel, veterans, police, fire, first responders to attend the show free of charge on Sunday, February 4, 2024. Simply present valid ID at the box office. For your service and sacrifice, we thank you. Please note, this offer is valid on Sunday only and does not extend to family members.